Your energy arrives long before you actually do step into your (business) meeting, show up at a party, or land at home. Your energetic imprint is a pure, honest, and authentic "description" of you that is always detected by your surroundings, consciously or unconsciously. This superpower of yours can work for you or against you, as your family, friends, bosses, and colleagues continuously react to your state of being. These reactions depend on where your energy resides in any given moment on the fear-to-love continuum. The closer you are to the frequency of LOVE the more people want to be around you, work with you, befriend you.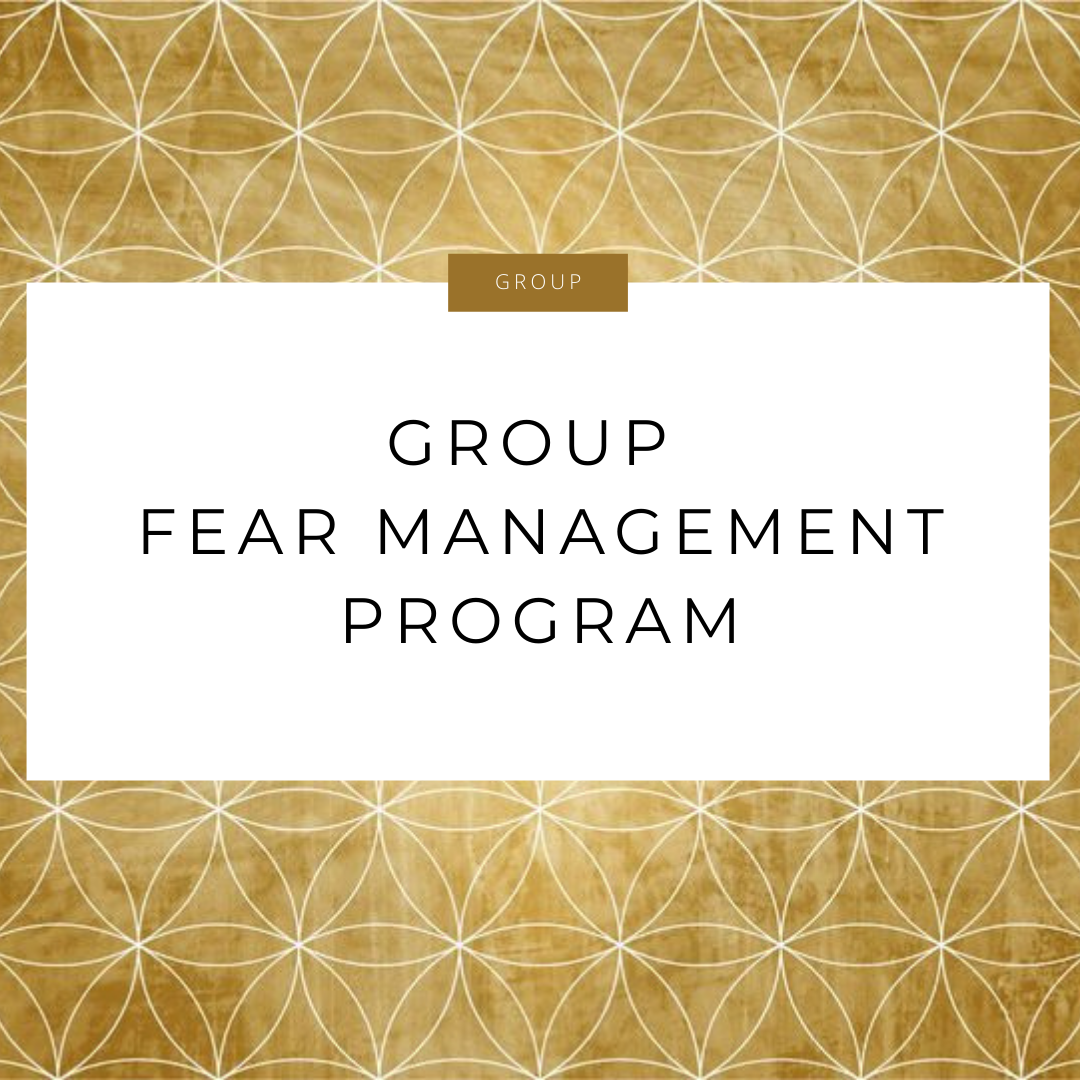 Fears are powerful. But so are you! Show them what you've got, by taking back control over the deepest, most persistent fears of yours! Learn to outplay your fear triggers to turn them into the most loyal guards of your interests! The journey of befriending your fears will transform your life forever!
The next Befriend Your Fears Program starts in June 2023. Click on the image for more info and early bird offers!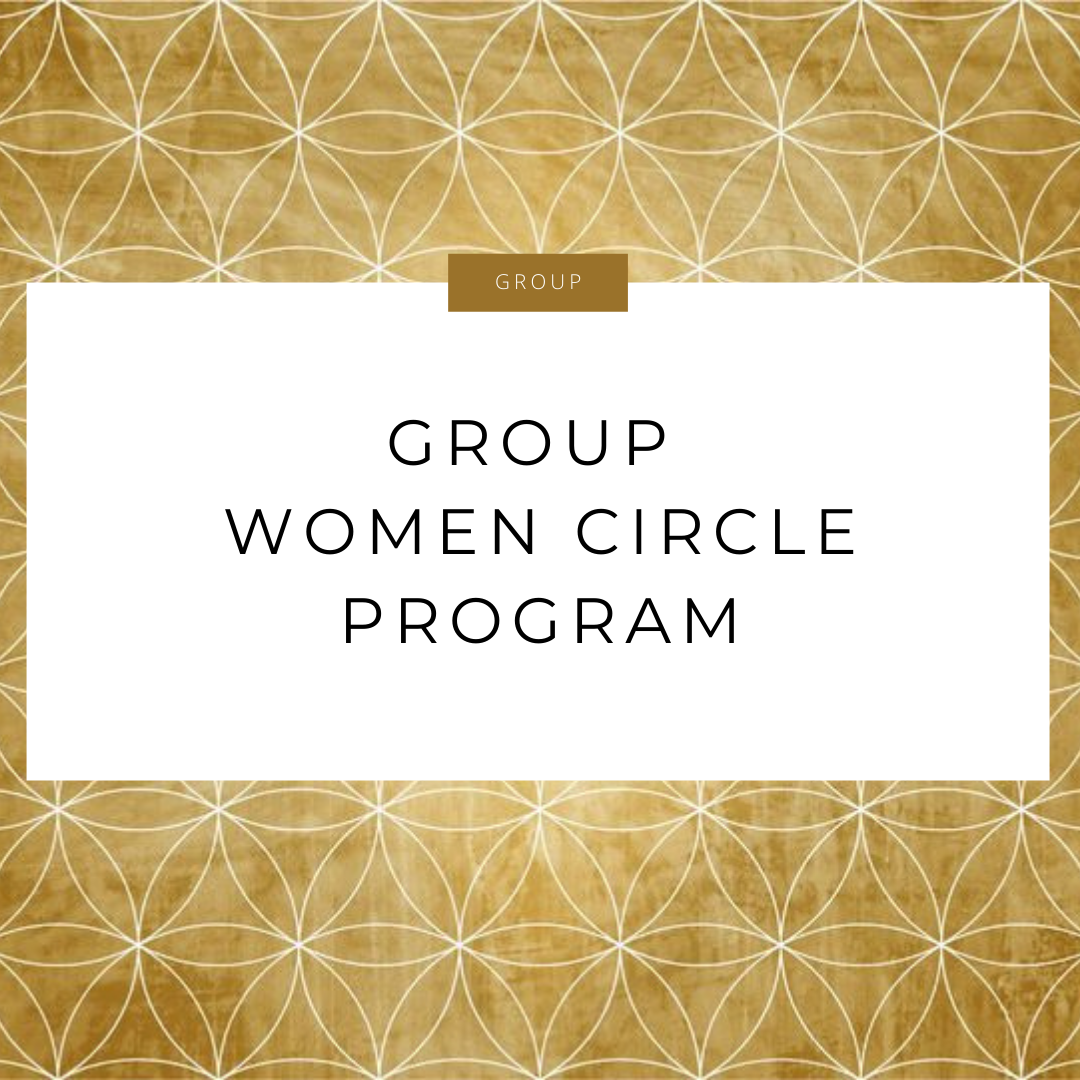 Most pregnant ladies I have met over the years teaching pre-natal yoga are secretly worried about a lot of things... In those months our senses are much more open to any input and even well intended words, stories, can grow into deeply disempowering ideas, about our pregnancy and/or ability to give birth. In the Mothers 2 Be Circles I hold a gentle, loving space to express these worries and to release any limiting beliefs over motherhood. The gains? Normalising the changes you are going through, awaken your powerful feminine force while you learn to remain gentle with yourself, so that you experience the transition to motherhood with peace and grace.
Then next Mothers 2 Be Circle starts May 2023. For more information click!